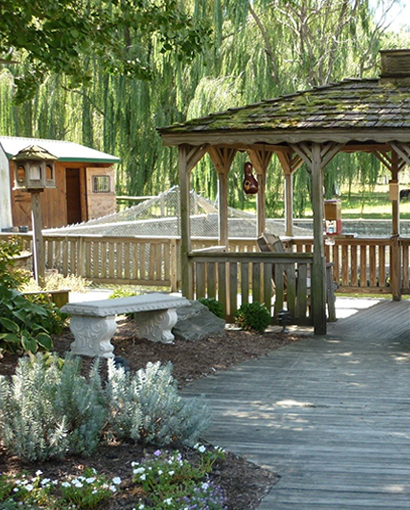 Eden Garden Design Group provides customers with high-quality landscaping services personalized to fit their unique needs.
Every landscaping and garden project is unique. 
The following are just some of the basic services we offer the San Fransisco Bay Area:
Eden Garden Design Group specializes in many landscapes and gardens. Due to the individualistic nature of each project, Zhu Jingjian invites you to contact him personally for information about your specific needs and desires.